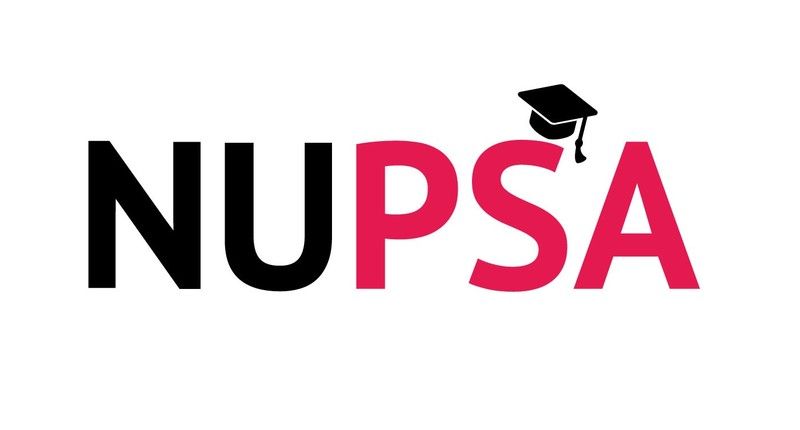 HELPER OF THE YEAR AWARD (HOYA) 2017
This award was initiated in 2014 by the Executive Members of the Postgraduate Students' Association, who felt that there was a need to recognise and publicise the support given to postgraduate students by people who contribute to your studies but are not eligible for the SOYA, TOYA or OTOYA awards.

This award is aimed at recognising the significant time and support that these individuals contribute to the student experience, while often going unrecognised. A nomination indicates that this person has made a significant contribution to helping you during your studies at UON. Please note that family members and close personal friends are not eligible.
start