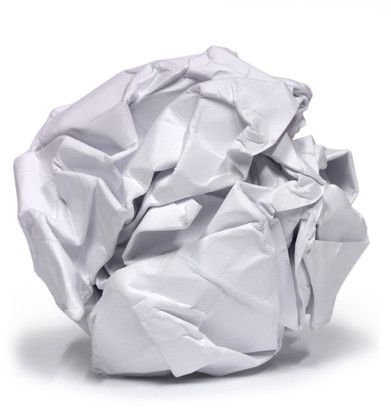 Writing Circles
Monday, November 14 @ 12.00pm
The Glasshouse, Bar on the Hill

Whether you're a Coursework or an HDR student, postgraduate study demands a certain proficiency in academic writing. There's a fine art to writing clearly, succinctly and persuasively in an academic style that even native English speakers can take years to master; it's a greater challenge still for students who are learning English as their second language.

Workshops run throughout the year on academic English writing, and the University's Learning Development team provides excellent support in this regard. But students looking to improve their academic language can also learn a lot by helping each other, and this is where NUPSA's writing circles come in.

Writing circles are small groups (generally six to eight, though there may be some variation) of students that meet regularly to share excerpts of their work, discuss them together and give each other tips and advice.

If you struggle with the nuance of academic writing, the one thing you can be certain of is that you're not alone; many students have similar issues, and writing circles are an opportunity to work together with your peers in a safe environment, analysing your work collectively and sharing your concerns.
Register your interest